Coronavirus Update - 23.03.20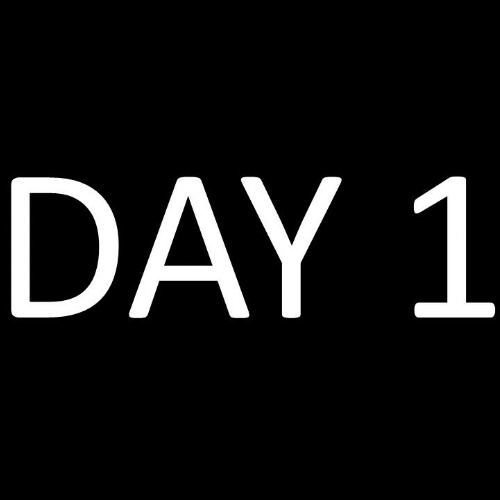 Dear Parents/Carers,
I wanted to write to you with some further information regarding school closure, contact details and a general update on the current situation including plans moving forward.
Firstly, we are open to a very small number of children today and for the foreseeable future. Can I take this opportunity to thank every parent for your consideration regarding whether you are a key worker and whether you need childcare during this time. It has really meant that we have very limited numbers in school. As the Government said over the weekend, children should only be in school if there really is no other alternative.
As a school, we have been able to offer childcare to our key workers that need it over the Easter Holidays and all weekends for the foreseeable future, if needed. This is testament to the staff at school and their commitment to support wherever they can. Currently we have a skeleton staff across the school during the week on a rota over a number of weeks; this should hopefully reduce the risk of passing on the virus.
For those that are at home and now having to 'home-school', thank you for everything you are doing. I recognise that this is a really difficult and uncertain position that you now find yourself in and we will do whatever we can over time to support you where necessary. If you have any suggestions about what we can do to make things a little easier for you, please do let us know via e-mail, Facebook or we are in the process of setting up a forum on the school website that you would be able to contribute to.
We have plans over the coming day and weeks to update the class websites with suggested activities and work; in addition to providing some online videos that children can link in to watch and a 'zoom' video calls with teachers, this is free to download and should work with all devices. In addition to this, we are looking into the possibility of using Google Classroom to explore the option of virtual lessons. I will keep you updated on all of this as and when the need arises.
Many of you have asked for your child to speak to Mr Harris during this school closure. We have made provision for this through 'Zoom' - the link is www.zoom.us
Booking is available via School Interviews using the code e5ut6. These will be 15 minutes calls with video conferencing. Can I ask that these calls do not take place in your child's bedroom. These calls could use headphones if you want to give your child some privacy.
We have also set up class e-mail addresses so that you can contact the class teachers directly. These will be checked throughout the day by teachers, although you may not receive an immediate response. Can I ask that you use it to ask about certain work set or generic questions but do not ask for specific individual work for your child, this is an impossible ask with 111 children to look after. The e-mail addresses are as follows:
birch@st-pauls-swanley.kent.sch.uk
oak@st-pauls-swanley.kent.sch.uk
beech@st-pauls-swanley.kent.sch.uk
maple@st-pauls-swanley.kent.sch.uk
The School Office will be open every Monday between 8.30 and 3.15 p. m. if you would like to speak to someone during this time. Alternatively, please e-mail me (ben.hulme@st-pauls-swanley.kent.sch.uk) and I will ensure that someone contacts you as soon as possible.
We are here to do whatever we can to support you during this time, even if it is just to have a general chat!
We have really enjoyed seeing your photos on Facebook and Twitter - please keep sending them on and letting us know what you've been up to!
Can I urge you to follow the Government advice regarding social isolation and social distancing; it is essential that we do this to keep everyone safe.
Thank you once again for your ongoing support during this time, it is very much appreciated.
Ben Hulme
Headteacher