St. Paul's App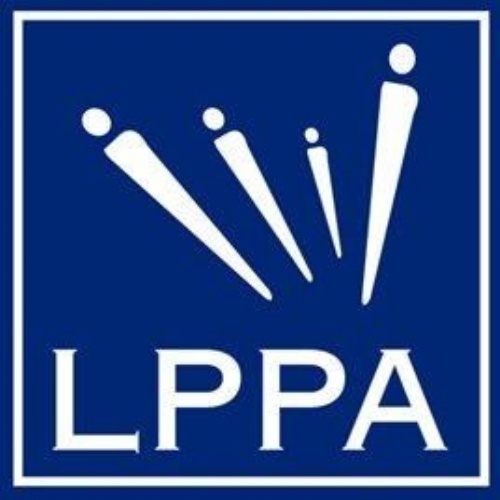 Leading Parent Partnership Meeting introduces a new app!
Following the recent Leading Parent Partnership Award meeting, it was suggested that a School App may help parents know more about what is going on at school and have instant updates for changes across the school.
Parents are encouraged to download the app and try it out. In the new year it will include calendar updates, news articles and any class updates such as PE and Forest School.
Please send any suggestions you may have to Mr Hulme.